Through strategic partnerships, funding initiatives, and mentorship programs, we facilitate the development of disruptive technologies across various domains. From artificial intelligence and blockchain to biotechnology and renewable energy, we actively seek out projects that have the power to revolutionize their respective fields. Our multidisciplinary approach allows us to explore synergies and unlock new possibilities, driving progress and unlocking untapped potential.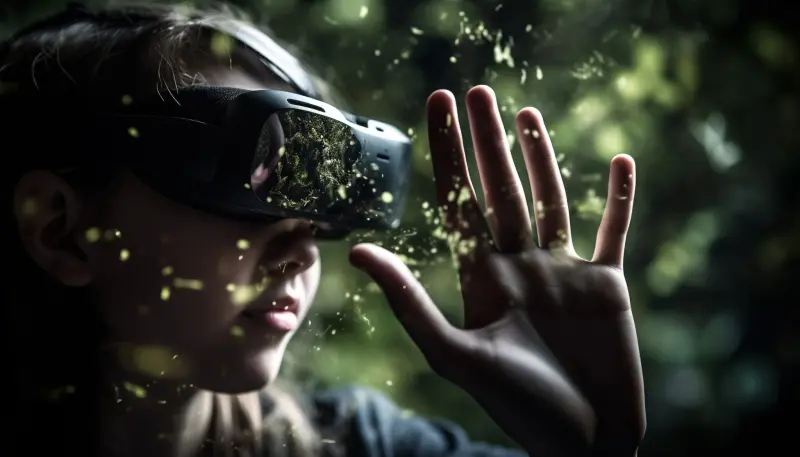 Collaboration and Knowledge Exchange:
We believe that collaboration is key to driving meaningful change. By fostering a culture of openness, collaboration, and knowledge exchange, we bring together brilliant minds from diverse backgrounds to tackle the world's most pressing challenges. We facilitate connections between researchers, entrepreneurs, and industry leaders, creating a network of innovators who can collectively make a difference.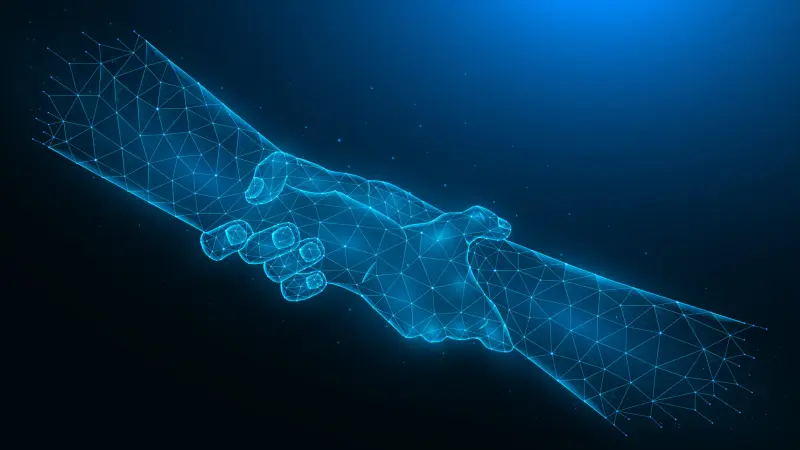 Our mission is to be at the forefront of technological advancements and scientific breakthroughs. We strive to support and nurture groundbreaking ideas, providing the necessary resources and expertise to turn them into reality. By bridging the gap between academia and industry, we aim to create a thriving ecosystem where innovation flourishes and transformative solutions emerge.
Experts in giving your children best start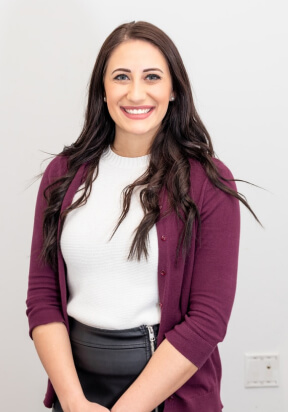 Ella Stark
Lead teacher and 1-2 year olds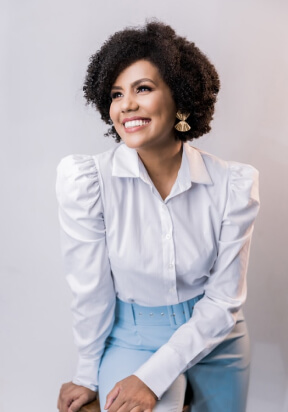 Harriet Bailey
Teacher: 2-3 year olds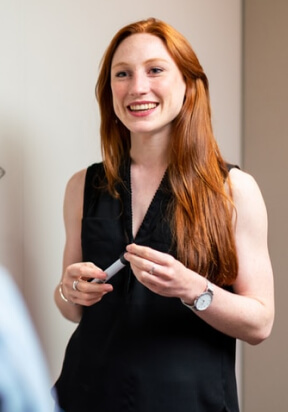 Melinda Schiller
Teacher: 3-4 year olds
Whether you are a visionary entrepreneur, a researcher with a groundbreaking idea, or an industry leader seeking to collaborate on transformative projects, we invite you to join us on this exciting journey. Together, we can push the boundaries of what is possible and shape a future that is both innovative and sustainable.